the current 350Z Nissan will replace with a new model, with a more sportier and dynamic look, and with more power under the hood.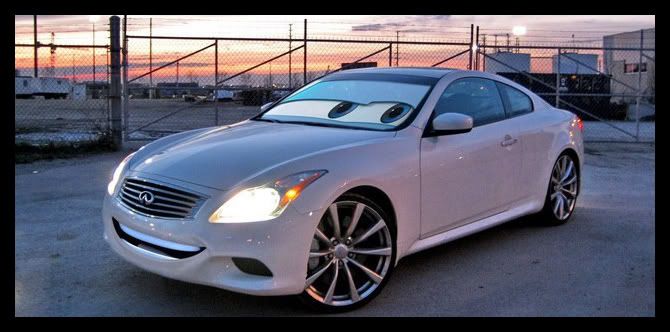 The car pictured is some what camouflaged, but a separate image purports to show the headlight unit without any disguise.Overall, the 370Z — which is being developed under the code name C53D — appears to keep the same general shape as the current 350Z.
However, the front headlights — which will reportedly use LEDs — are much more dramatic than the current car's and can be clearly seen in our illustration. The rear also seems to be a bit stubbier, with a sharper crease along the trailing edge of the hatch.